Faculty Background, Vision and Mission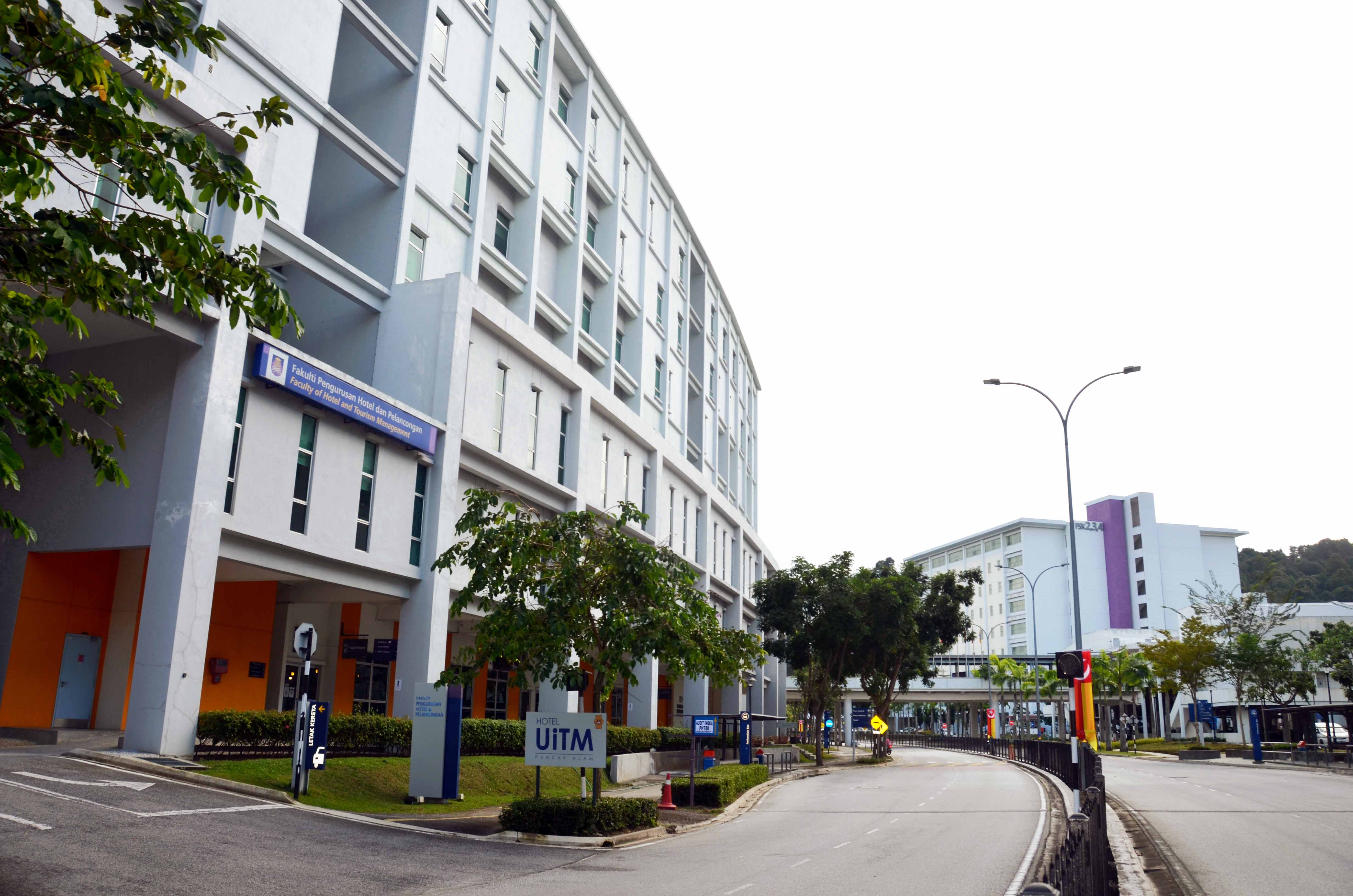 Introducing
FACULTY BACKGROUND
The Faculty of Hotel and Tourism Management (FHTM) Universiti Teknologi MARA has been established since 1967 to train future professionals in the disciplines of hospitality and tourism. FHTM offers four major programs namely:
Hotel Management
Tourism Management
Culinary Arts and Gastronomy
Foodservice Management
Foodservice Management & Entrepreneurship
FHTM offers all level of tertiary education (Diploma, Degree, Masters, and Ph.D.) from its main campus in Bandar Puncak Alam, Selangor and its five branch campuses nationwide (Malacca, Terengganu, Penang, Sabah, and Sarawak). The total student population throughout its system is close to 6,000.
Read More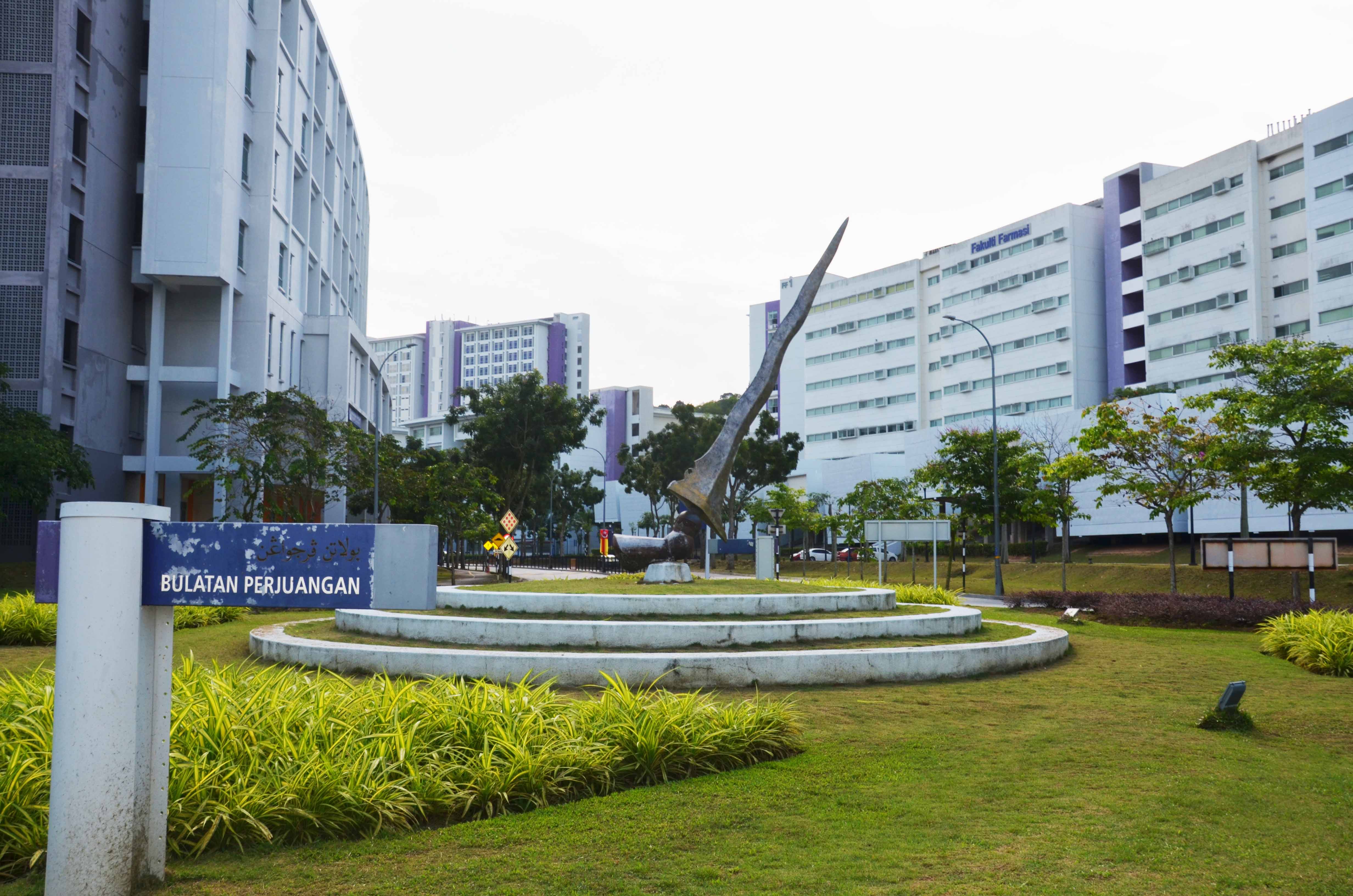 VISION
To establish UiTM as a Globally Renowned University of Science, Technology, Humanities and Entrepreneurship.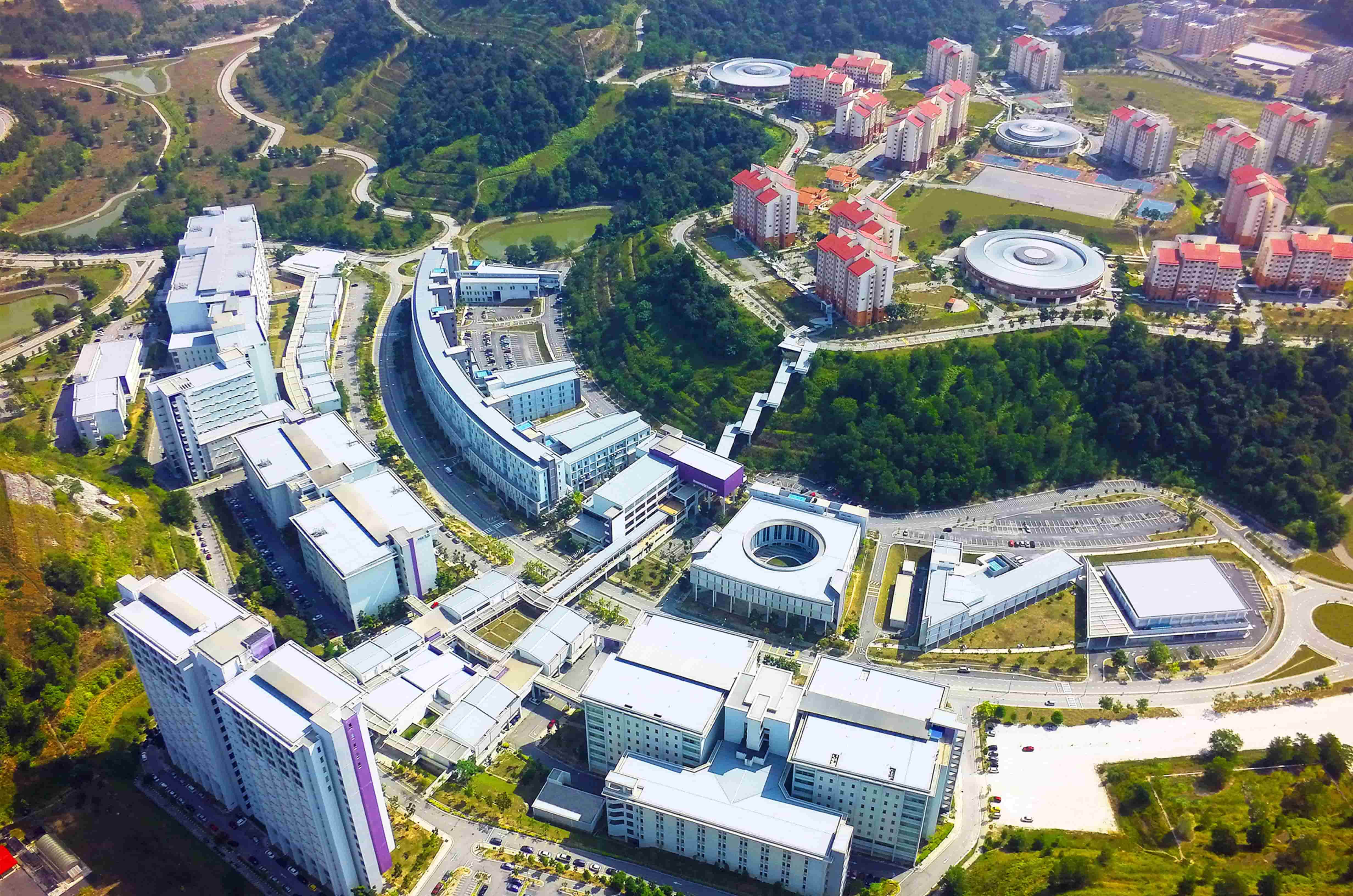 MISSION
To lead the development of agile, professional bumiputeras through state-of-the-art curricula and impactful research