Faculty Background, Vision and Mission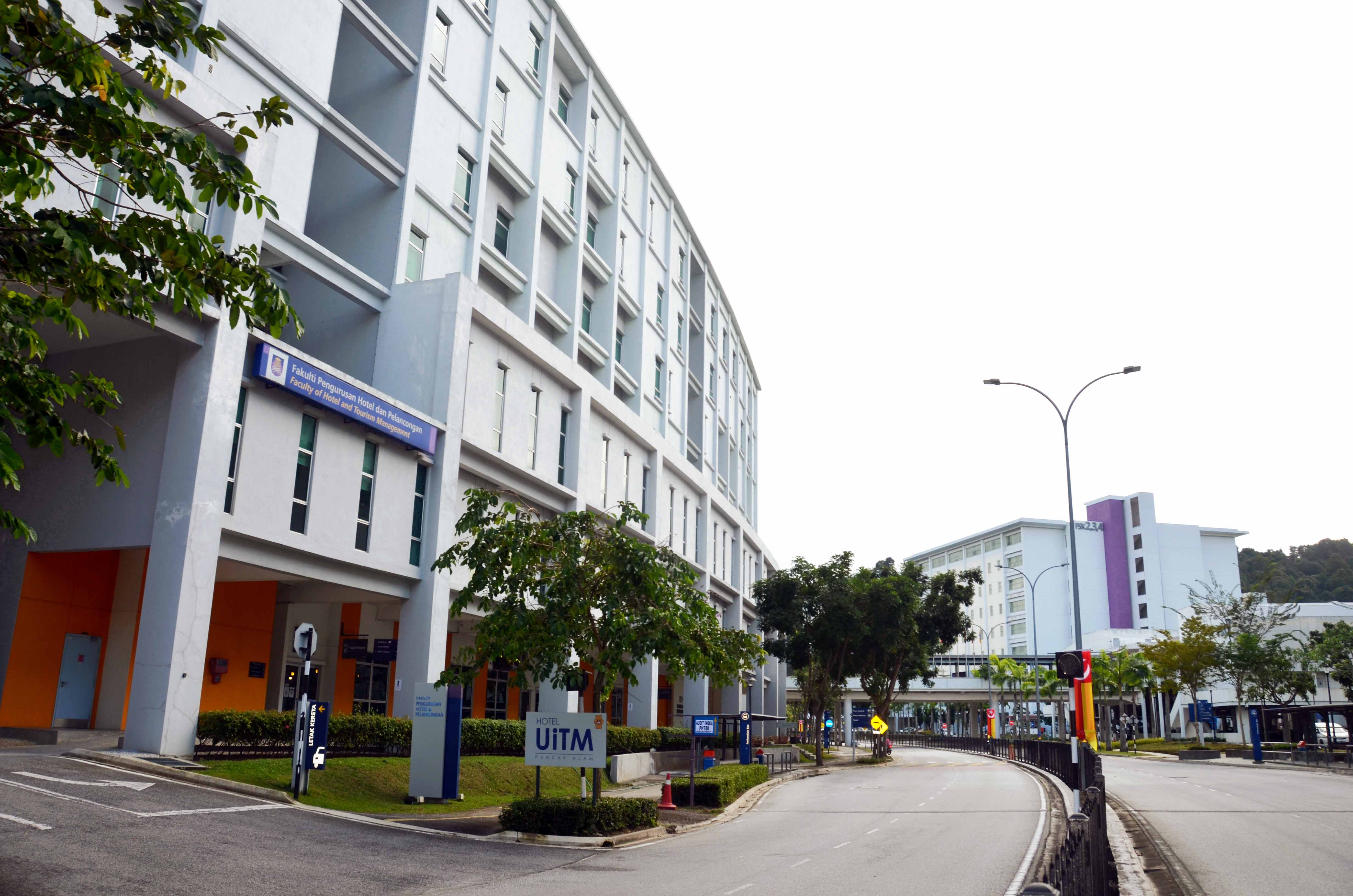 Introducing
FACULTY BACKGROUND
The Faculty of Hotel and Tourism Management (FHTM) Universiti Teknologi MARA has been established since 1967 to train future professionals in the disciplines of hospitality and tourism. FHTM offers four major programs namely :
Hotel Management

Tourism Management

Culinary Arts and Gastronomy

Foodservice Management

Foodservice Management & Entrepreneurship
FHTM offers all level of tertiary education (Diploma, Degree, Masters, and Ph.D.) from its main campus in Bandar Puncak Alam, Selangor and its five branch campuses nationwide (Malacca, Terengganu, Penang, Sabah, and Sarawak). The total student population throughout its system is close to 6,000.
Read More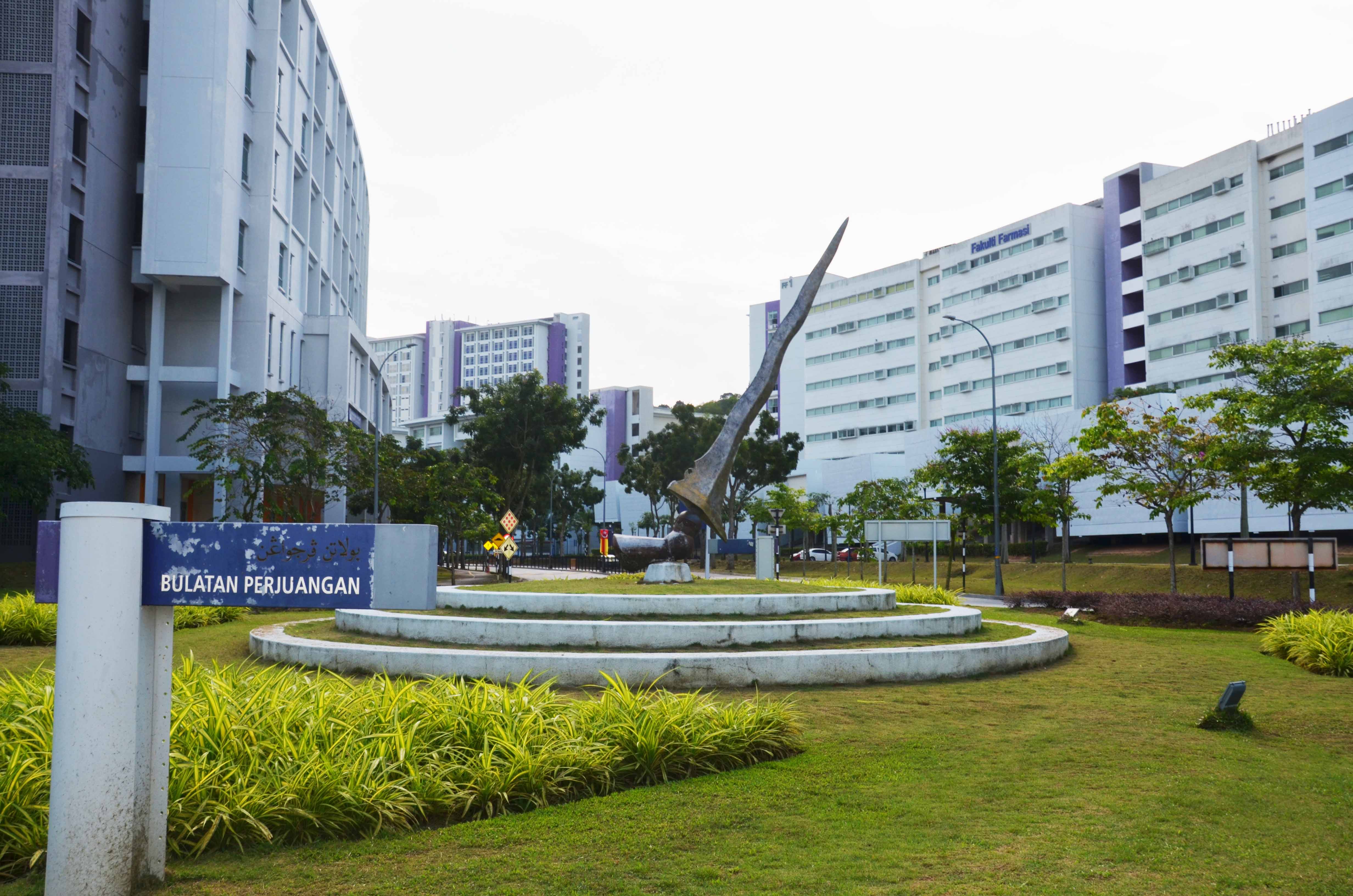 VISION
To promote the faculty as centre of academic excellence that is of competitive standing locally and internationally and to generate highly professional and competent graduates who are caring, enterprising and productive in the fields of tourism & hospitality.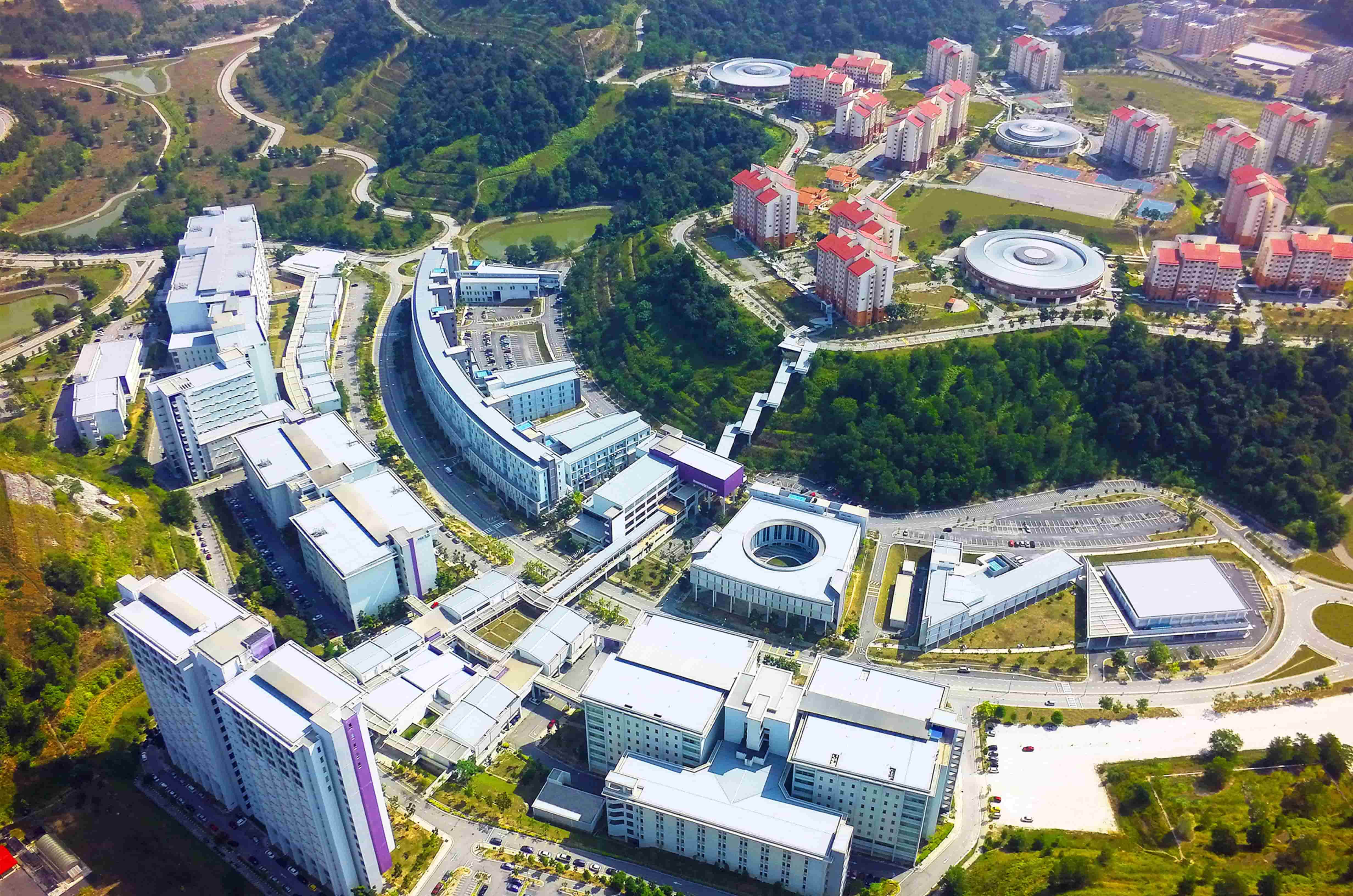 MISSION
To be acknowledged as a leading educational center for the development and dissemination of knowledge in  the broad field of tourism & hospitality, both locally and internationally.